Press Releases
Go Back to Press Releases
ELAINE SMITH CELEBRATES 20TH ANNIVERSARY!
July 1, 2017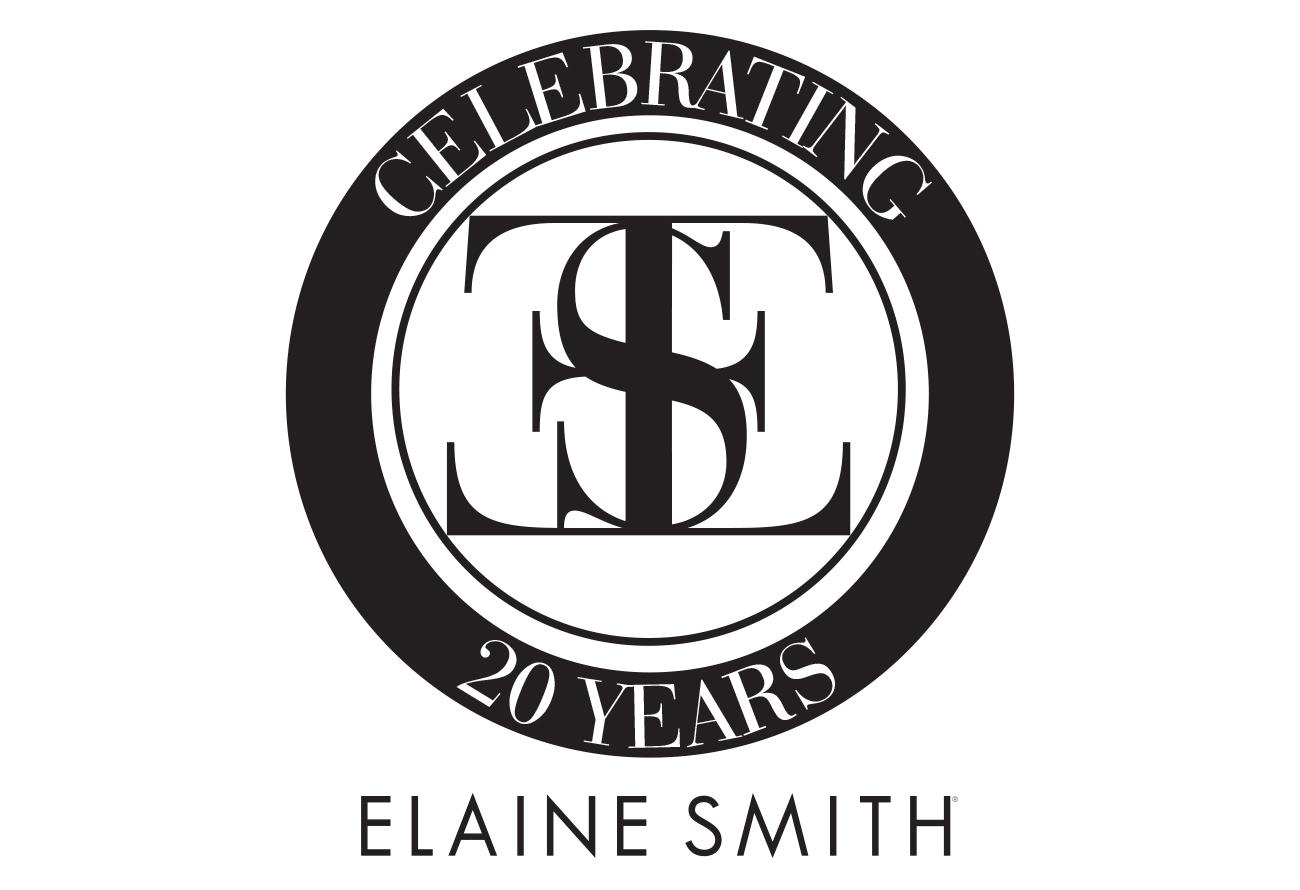 Elaine Smith is proud to announce its twentieth year in business as a leading manufacturer of designer outdoor pillows. In an era when companies come and go, Elaine has achieved two decades of creating runway-inspired pillows that resist rain, sun and stains.
Born in the Midwest, Elaine moved to England with her family where she grew up in a home surrounded by elegance and history. She worked in the jewelry industry early in her career, but took a keen interested in design, eventually moving back to the U.S. While living in South Florida, she took early influence from her parent's antiques business when she began her pillow business in 1997. But then in 2003, the successful interior and home accessory designer discovered textiles as lush as they were tough. Their fine fibers could withstand Mother Nature and human nature, resisting sun, rain, and stains.
Elaine saw a missing element in the outdoor design market, and created what is the world's first and only line of outdoor luxury pillows. Rich in color, lavish in detail, and of course, impervious to the elements, her first outdoor collections were such a resounding success that she decided to develop her company's efforts into becoming the leader in this exciting category. She launched her website elainesmith. com to the trade in 2008, and in 2014, opened permanent showrooms in the Merchandise Mart in Chicago and IHFC's InterHall in High Point. Today, Elaine's pillows are now available nationwide at over 1,200 interior and outdoor home décor locations.
To celebrate our 20th anniversary, Elaine Smith will be hosting a buyer breakfast at Chicago Casual Market on Tuesday September 12th. We will be serving mimosas and debuting our new line of pillows with a video which showcases our 2018 collection. For further information contact customerservice@elainesmith.com